Full House Label
A party is more than a table and a chair ...
Of course these are essential, but once seated, one is quickly bored. The space is empty.
The layer between the tables and the ceiling ensures the "atmosphere" of your event.
These are walls, deco walls, plinths with flower arrangements and even larger decor pieces, ...
floor
Chairs, tables, bars, lounges, carpets & floors
wall
Partitions (walls) and windows, decoration, plants & prints
ceiling
Chandeliers, hanging decorations & plants
Give your party more body by using all the layers
Meet our Full House label.
With this label we try to help you to use all layers of the space. The label will be expanded even further in the future to help you make a party visually stronger and more interesting.
Floor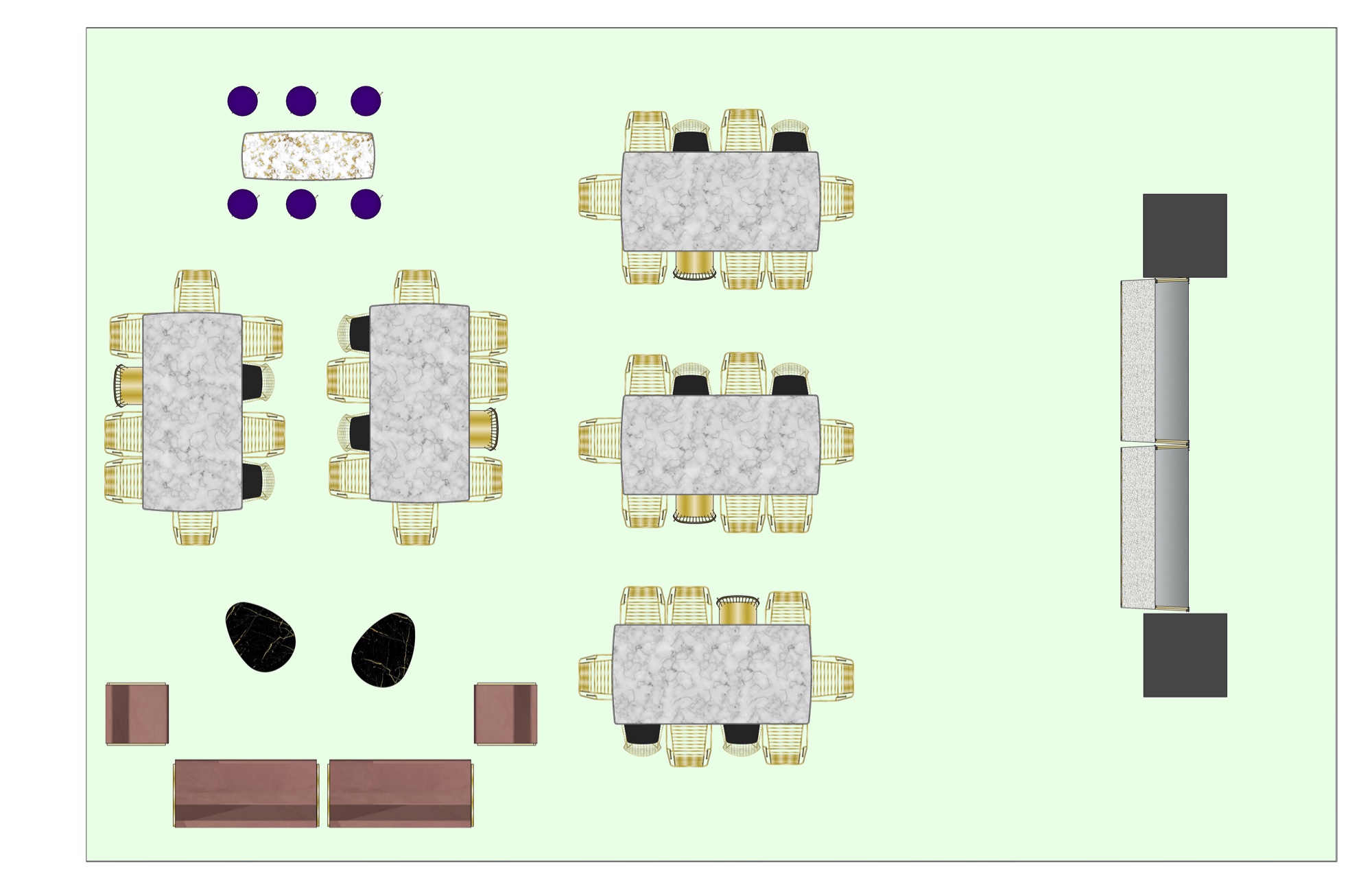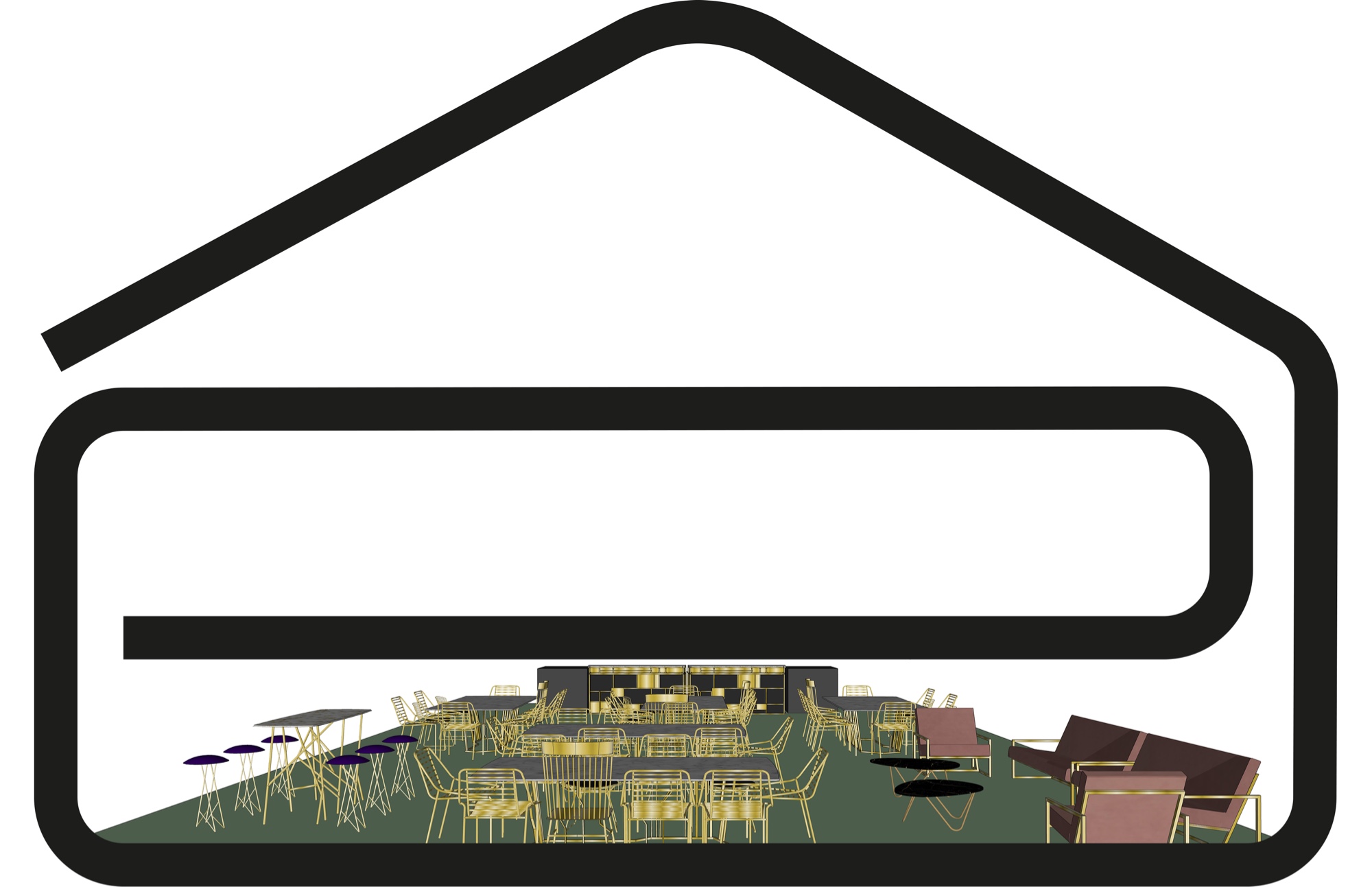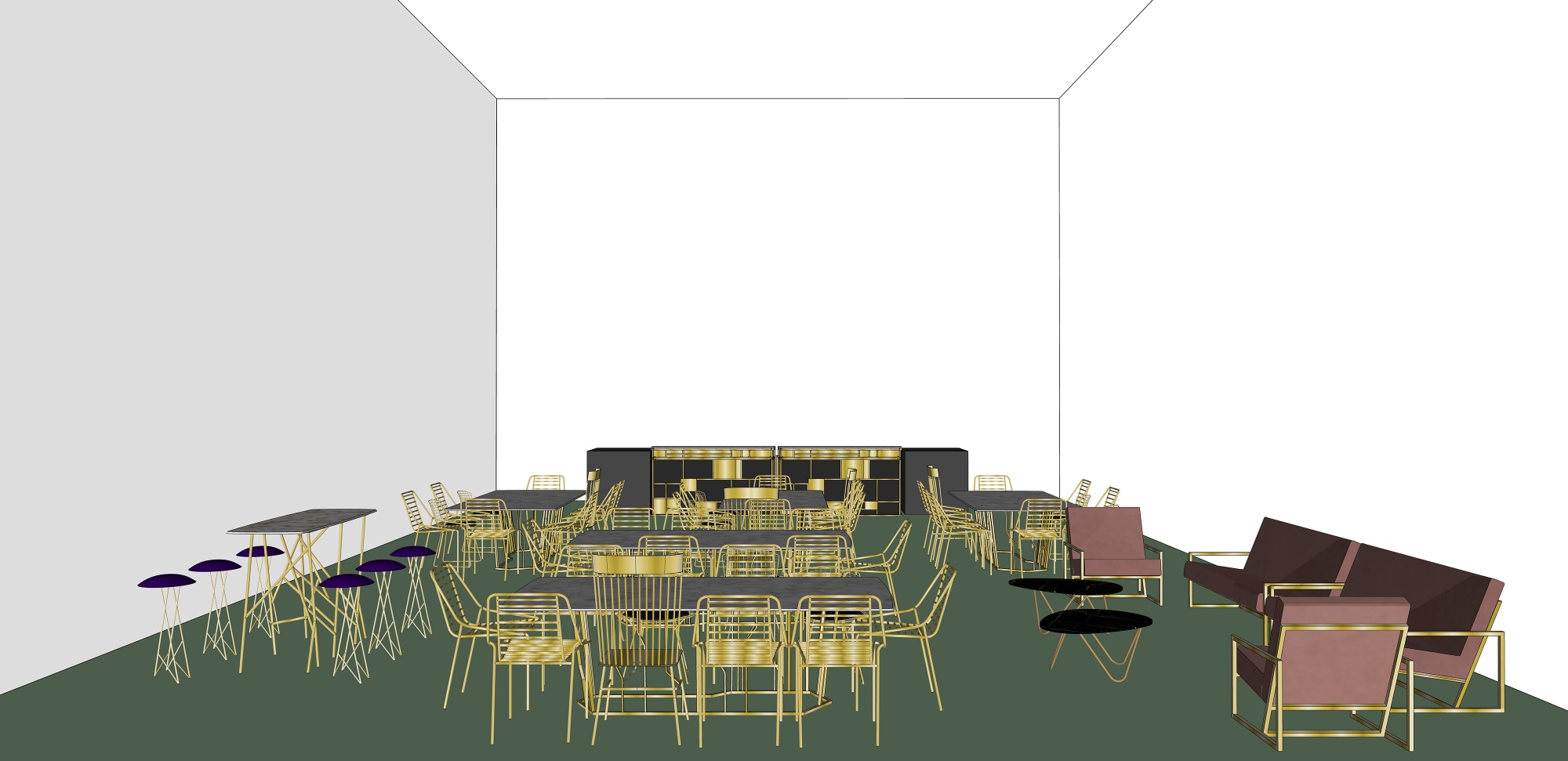 Floor + Wall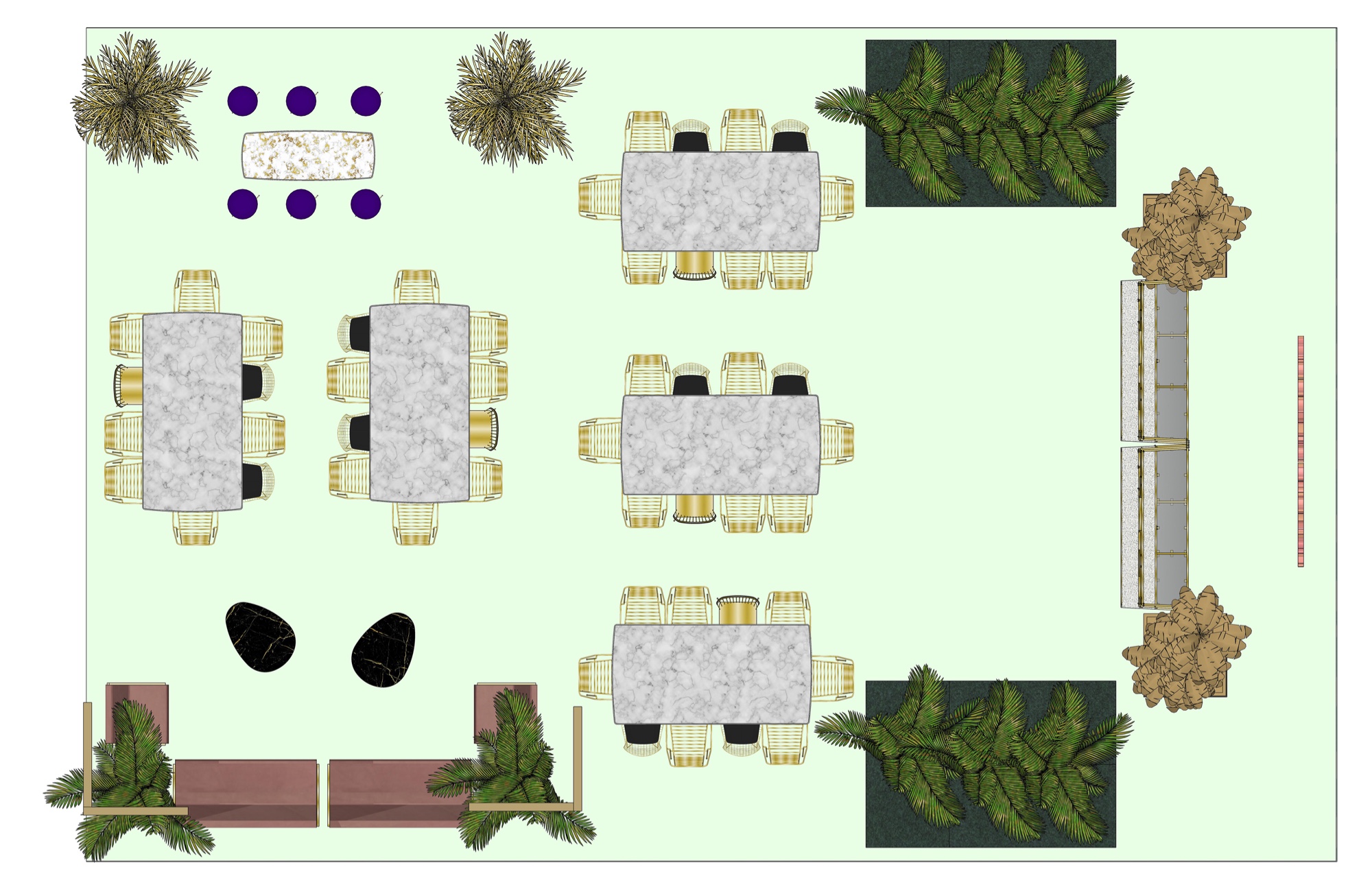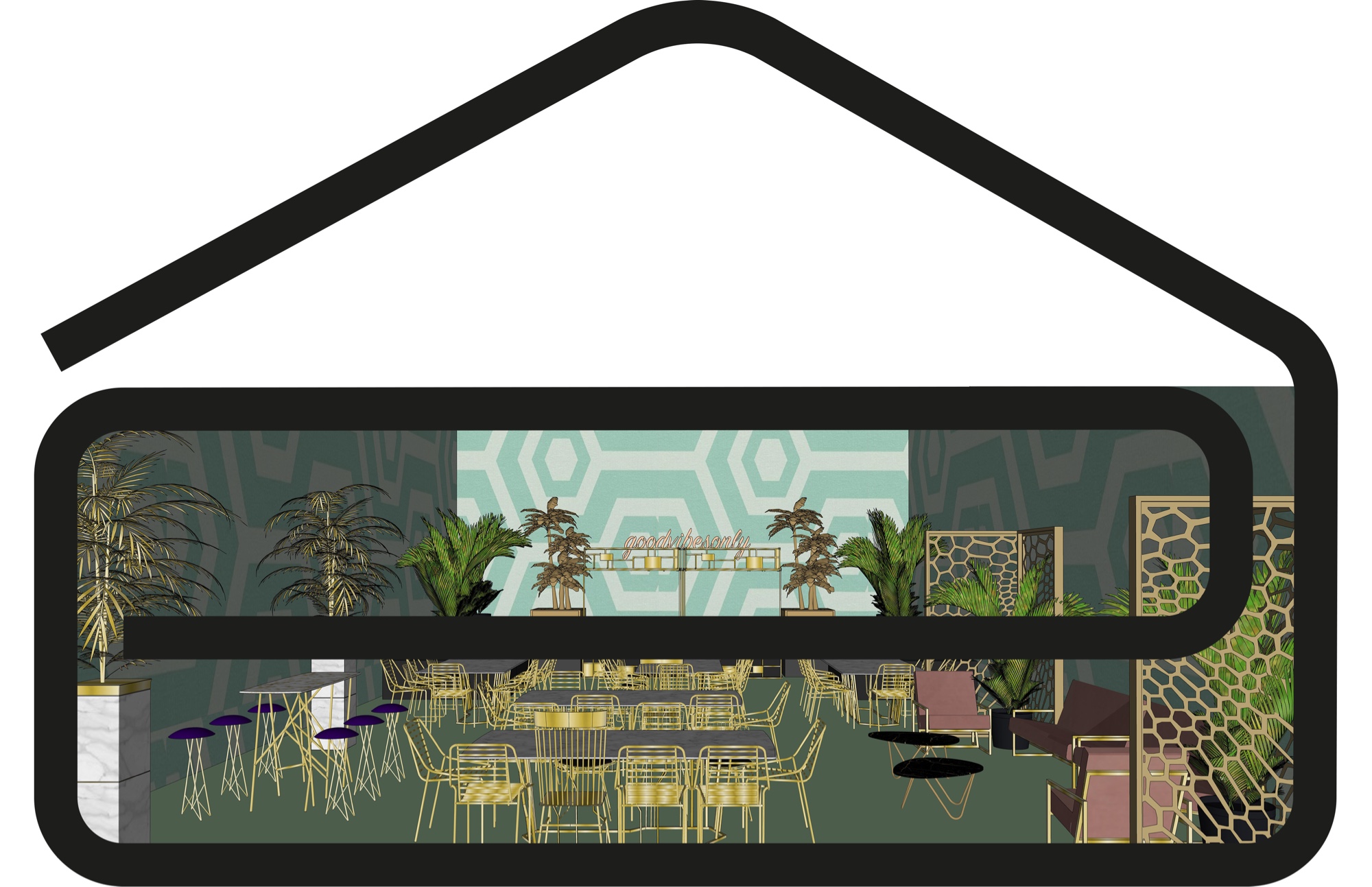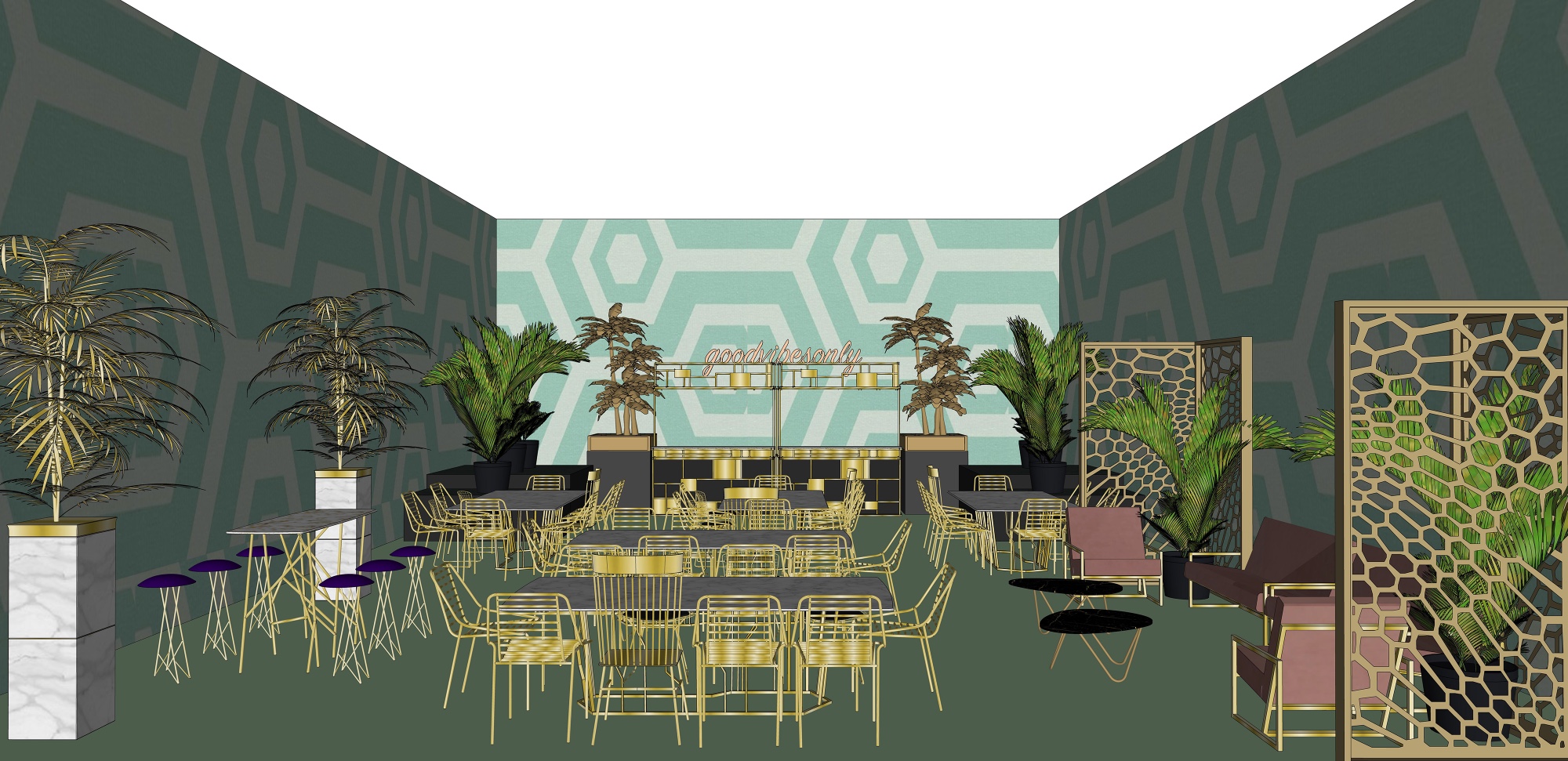 Floor + Wall + Ceiling = Full House